I've been a sanitary napkin user ever since I got my period. Tampons were very alien to me and I got all the wrong information then. But post-pregnancy and some hormone-craziness, I tried Playtex Gentle Glide tampons for the solution to my problem. I'm thankful that I decided to give it a try, my life has never been the same.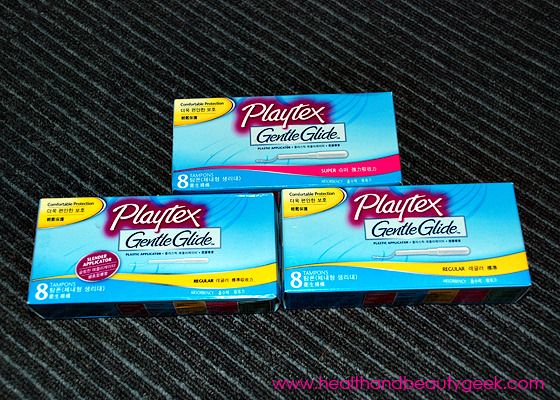 No matter how many times I've been told that my monthly period should not hinder me from doing my daily activities, I just can't. That's why whenever there's an out-of-town, a running event, or any other occasions that requires a lot of movement, I always check my schedule if it's that time of the month. Yes, as much as I love spontaneity, I hate last minute decisions especially if I'm expecting my period. Chances are, I won't be able to enjoy the vacation and I would just sit most of the time because I don't want to move and have accidental leaks.
That's how my life goes for as long as I had my period. I have 2 to 3 days downtime during heavy days. And I didn't mind at all, all girls go through the same thing, I guess.
Then I got pregnant, I was 9 months blood-free! I really enjoyed that phase of my life because that's when I don't have to check on my calendar if it's alright to go out and do some activities. I can go swimming, shopping, sleep-over, etc.
Right after I gave birth, I was told that it's normal for new mommies to shed blood. But after that, menstrual cycle will resume depending on the mother's body. I don't want to go into details, I think this post is too bloody already. My condition was different, I had prolonged menstrual cycle after my pregnancy. I had my period for FOUR straight months! And during those months, we went on a Singapore trip, our college friends had a vacation and we went out-of-town almost every weekend, and we went to Boracay with my family.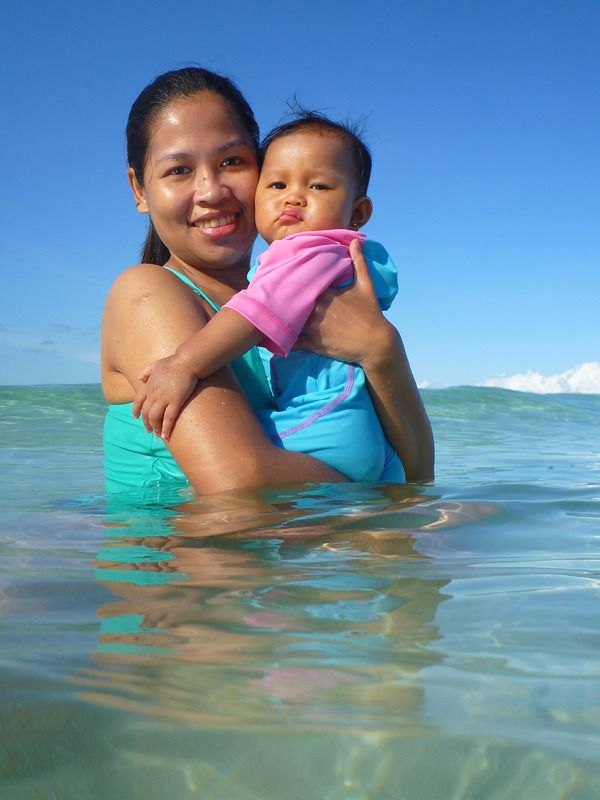 That time, I searched for options and decided to use tampons. I bought a box of Playtex Gentle Glide, read the manual and watched YouTube videos, I'm such a newbie!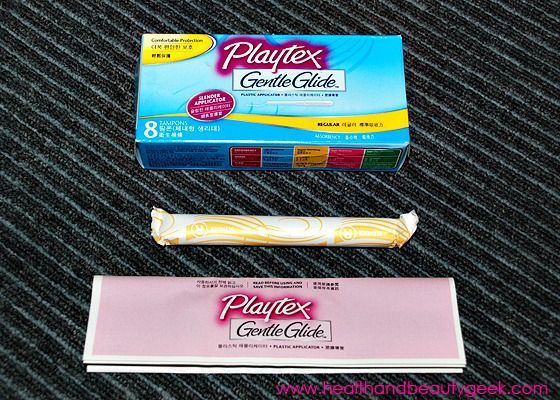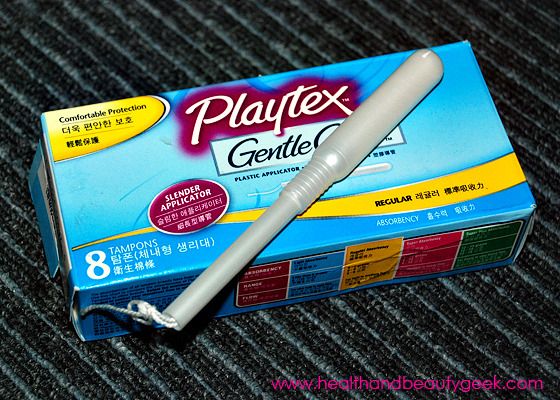 It is really a life-changing moment for me. Why haven't I used Playtex Gentle Glide sooner? I was able to go on our trip and enjoyed the sights and sounds without worrying about my period. I was able to go swimming even with my period, it is possible after all! I wore tight-fitting jeans and leggings with no visible bulges from pads. I was able to enjoy life with my friends and family without worrying about petty things like my monthly visit.
Another thing I love about using tampons is that it's not bulky to pack. Compare the box containing 8 tampons with the pack containing 8 sanitary pads, there will be a huge difference to your toiletry bags.
Now I can enjoy spontaneity, take me wherever and whenever. No downtimes with Playtex Gentle Glide tampons.
Make that switch and try using Playtex Gentle Glide tampons, feel the difference.
Like Playtex Tampon Philippines on Facebook for more info. Playtex Gentle Glide are available in Regular and Super absorbency.