When people start to think about their next holiday, they often dismiss the idea of a cruise because they don't think they will be able to afford it. But there are so many cruise operators to choose from and they all want you to travel with them, which means you can take advantage of some great offers when you choose to cruise.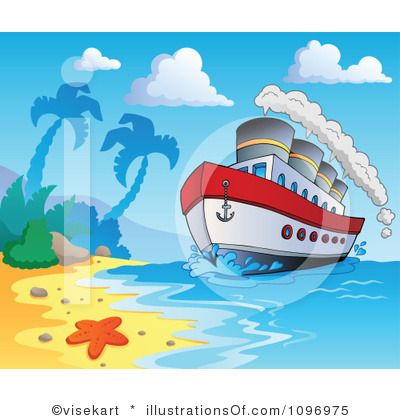 It's easy to find the deals too, by researching your cruise online. A lot of cruise operators offer discounts at specific times of the year such as January, which is a great time to book – after all, it gives you something to look forward to after Christmas, and you can bag some cracking deals to boot! But that doesn't mean there aren't bargains to be had throughout the rest of the year.
Whilst researching your cruise online, look carefully at your departure dates as travelling either a week earlier or later could mean you make a significant saving. Also bear in mind school holidays too, as prices are almost always comparably cheaper outside of these dates and you may also find the cruise destinations you visit a little quieter. Also look out for cruises that include your food and drink. There could be a substantial cost saving if you have a family that normally eats you out of house and home. Likewise, if you don't drink alcohol and you have a smaller appetite, you may not benefit from an all inclusive cruise.
Whatever you're looking for on your next cruise, the best place to start your search for great cruise deals is online. Or to make sure you don't miss out on any last minute savings, sign up to a selection of tour operators' email newsletters, or visit their Facebook pages. That way you'll be notified straight away and won't miss out on a cruise holiday bargain.
So start your search today and find your dream cruise at a dream price!