After the success of Solo's first Pinoy Cartoonist Memorabilia Collection featuring Larry Alcala, Solo features the famous work of another Pinoy cartoonist, Tony Velasquez. Tony Velasquez is the Father of Philippine Cartoons and is the one who created Kenkoy. Kenkoy is this adorable and charming character decked in suspenders, charol shoes, double breasted suit, baggy pants, a sailor hat, and a slicked back hairstyle.
This year, old meets new as Solo Pinoy Cartoonist Memorabilia takes timeless Kenkoy comic strips and mixes it up on trendy silhouettes and fabrics with different treatments such as foil printing, embroidery, embossed printing, flocking, high density printing and washed effect.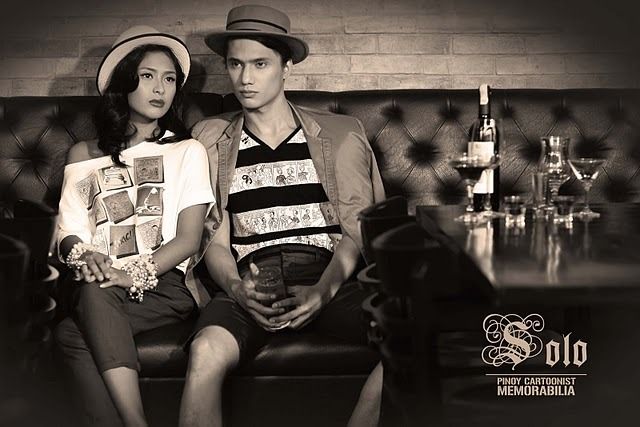 The collection consists of His & Hers graphic tees, polo shirts, woven tops and dresses, men's long sleeves, shorts and accessories such as stainless necklaces and slingbags, gift sets like watches, vanity sets and lighters and will hit Solo stores starting September 1, 2011.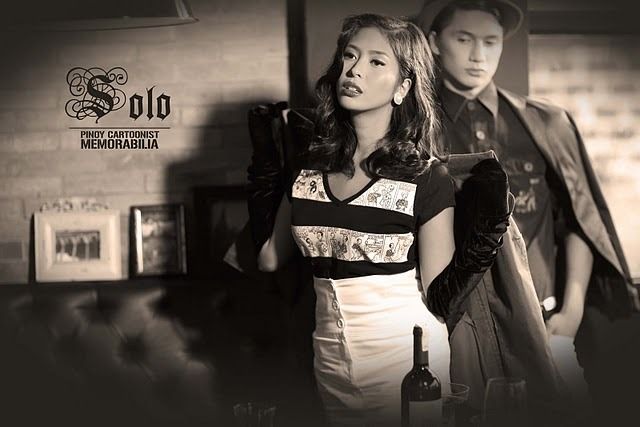 Each Memorabilia Series item will have its own bio-tag of Tony Velasquez as well as its own unique packaging.
My personal fave among the collection…
Solo's Online Model Search 2011 will also start on September 1, 2011. Visit the site for the mechanics.
Don't miss out on updates, follow Solo on Twitter and Solo on Facebook.