Make Your Own Havaianas 2012 will be on May 10 to May 14, 2012 at the Rockwell Tent.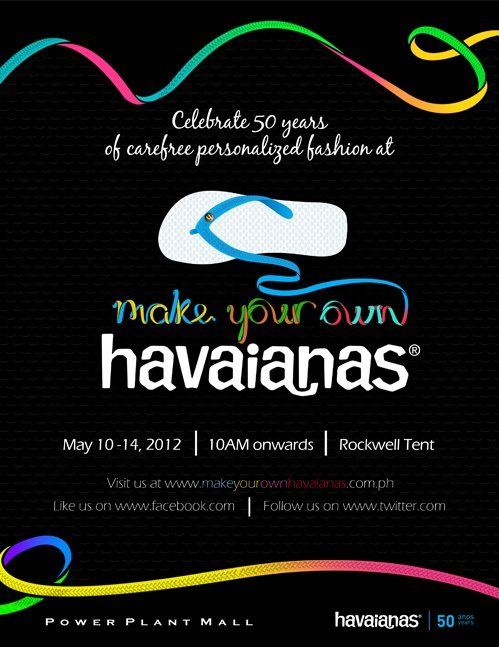 For Havaianaticos, summer is not complete without going to this annual fair. This is the time when Havaianas flip-flops will be personalized to the fullest. Choose your straps, soles and pins. And for this year, here are the new MYOH pins: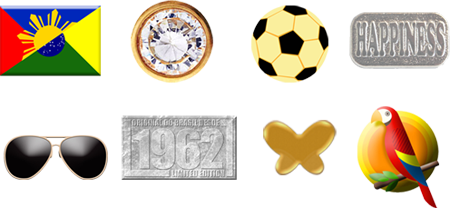 Other MYOH pins will be available at the venue. I wonder if there are pins related to other sports like basketball, badminton or equestrian perhaps.
If it's your first time to go to a MYOH event, check out my Make Your Own Havaianas event tips.