Too lazy to cook on a Sunday night? Friends coming over? Group meeting in the office? A surprise birthday treat?
There's one answer to these scenarios, #ShakeysTime!
I've done it all, you can never go wrong at ordering everybody's favorite thin crust pizza, chicken and mojos. Get all of these and you'll surely have good times and great memories with your family and friends.
Now, Shakey's Philippines made sure that we can always have the World's Greatest Pizza anytime, anywhere with its Shakeys Time app.
Here's your guide on how to order via Shakey's Time app. But who am I kidding, you don't need this, just follow the pizza :p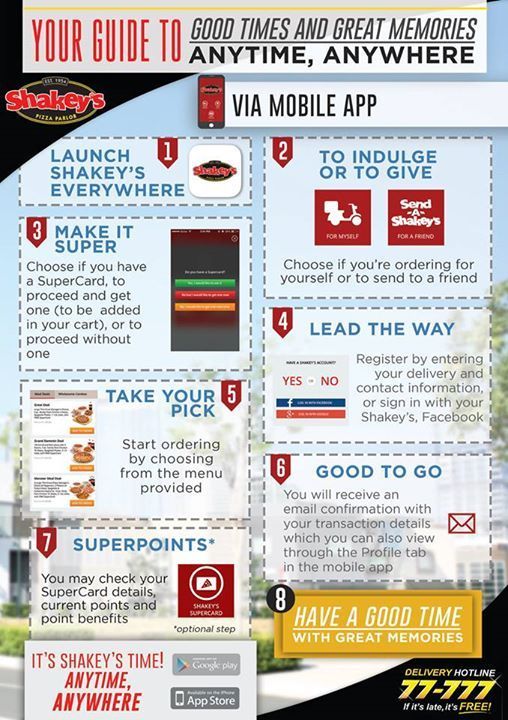 If you don't have a Shakey's Supercard yet, take advantage of their Delivery Deals promo until June 15, 2015. Aside from big savings, you'll get a FREE Supercard too.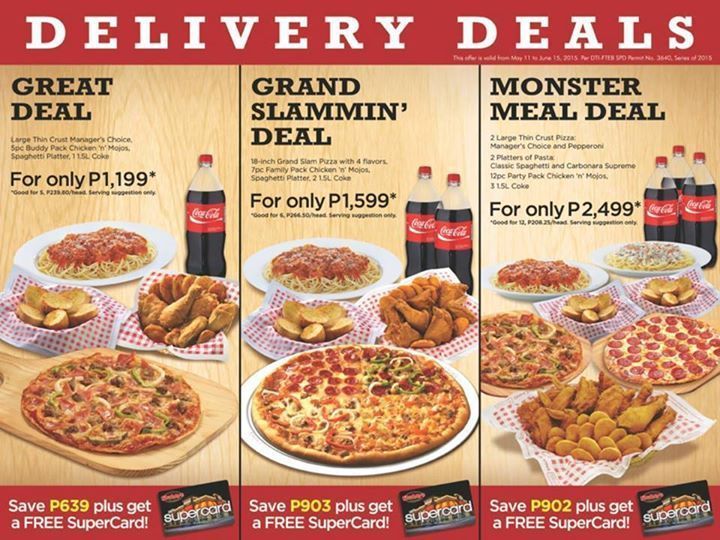 I really prefer my pizza fresh from the oven that's why I love dining in one of their branches. I like the casual and homey ambiance that makes catching up with friends extra memorable. During the Shakey's Time press launch, it's also the launch of the newest Shakey's branch at Bonifacio Stopover, BGC. Same homey ambiance, comfy couches, and of course, delicious pizza!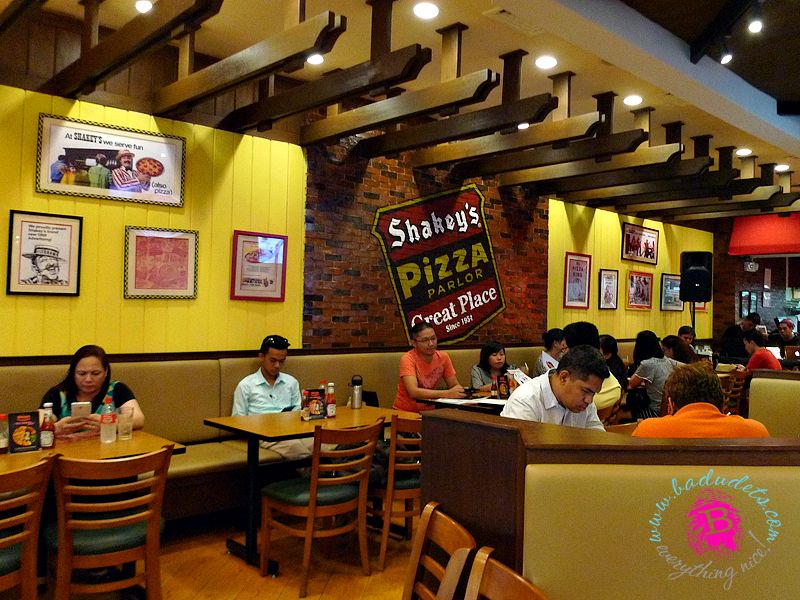 Now you can have your favorite pizza in just a few clicks taps on your phone, how convenient! Order a thin-crust pizza for me please?