Our new munchies of the moment, Chef Tony's Dark Chocolate with Honey Roasted Almonds.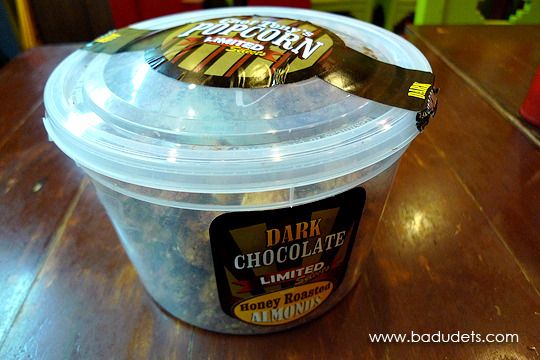 Dig in…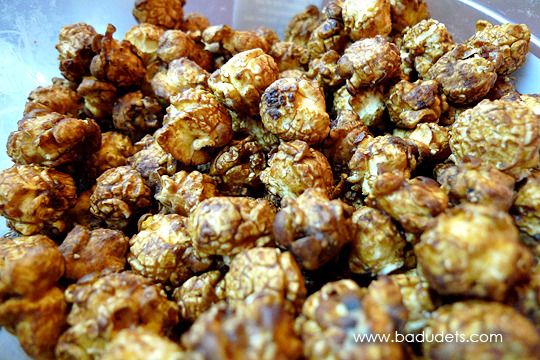 It's one of their new flavors and is available for a limited time only. I don't know how long but I'll make sure to stock up with these. One of those snacks that are addicting, I can finish a whole tub in one sitting if I don't control myself, lol!
Chef Tony's popcorn is the next best thing when it comes to popcorn, when I don't have time to go all the way to MOA to get my fix of caramel popcorn from Chicago Popcorn Shops.
What's your popcorn brand? And your fave flavor?