A late update of my C-Lium Lose More, Live More Week 3. In my week 2 post, I started making healthy choices in what I eat. For week 3, it's all about motivation and incorporating more simple exercises aside from using the stairs.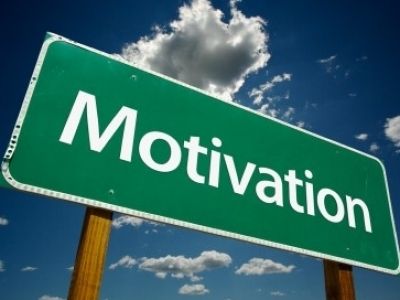 With all the temptations around, everybody who needs to stick to a diet and exercise routine needs motivation.
Working 8 hours a day, and being a mommy is really a challenge to squeeze in time to exercise. Good thing I found this "Lunch Hour Specials", it's not what I'm having for lunch, but exercises I can during lunch break in the office.
Easy, right? And it's for the waistline =)
Of course, the C-Lium website really comes handy because it has everything I need to be equipped in losing more weight There's the Diet tab wherein I can keep track of the calories on my plate, try it!
There's also the Exercise tab that offers graphic instructions of exercises for Cardio Work-out, Upper Body Strengthening, Upper Body Work-0ut, Upper and Lower Body Exercises, and Lower Body Strengthening. I personally recommend trying the Burpees. It's a bit difficult but the rewards on your abs, you will absolutely love!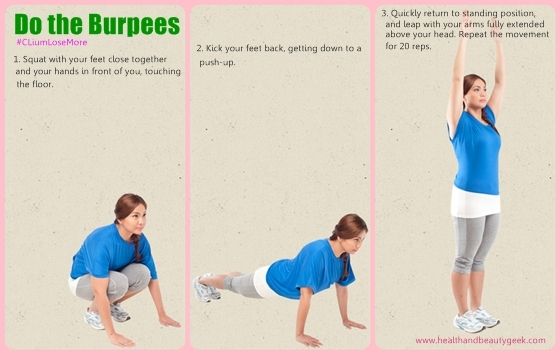 And for some more motivation, I'll leave you with this…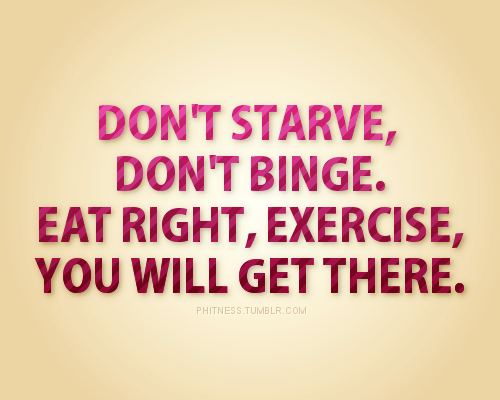 Everybody can join C-lium's Lose More, Live More promo and get a chance to win Php 10,000. Visit and register at http://www.clium.com.ph/losemore/.
Don't forget to like C-lium on FB (https://www.facebook.com/Clium) and follow on Twitter (https://twitter.com/cliumfibre).