If you still have the time to explore Aklan before proceeding to Boracay, please do so because Aklan is not all about Boracay. Tourists can also visit Jojo's Christmas Cottage in Sampaguita Gardens, roam around Gaisano mall in Kalibo and visit BongBong's to taste freshly made and hot piaya.
If you're a beach person, Aklan has plenty of shorelines and beaches that you can enjoy. New Washington in Kalibo and Navitas in Numancia has some resorts for you to stay. But the best beach to visit when in Aklan is Jawili Beach in Tangalan, Aklan.
Jawili beach in Tangalan is about 30 km from Kalibo, the place is reachable by any public transportation, vans, cars and tricycles.
I was able to swim in Jawili beach years ago and I recalled a quiet, clean and fine sand beach. Good thing that commercialization hasn't reached Jawili beach yet, unlike in Boracay. There are a number of resorts in the area but the peace and quiet is still maintained.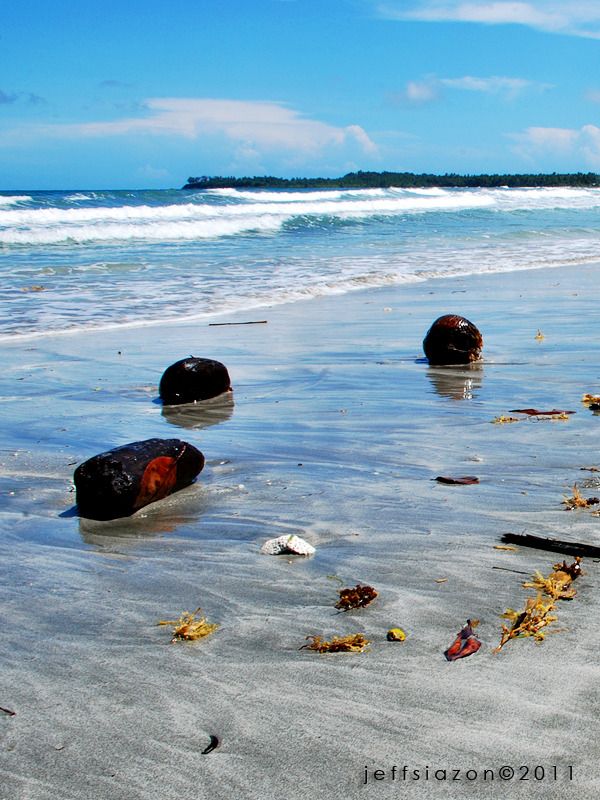 Jawili beach boasts of wide and undisturbed shoreline, a vast space that is conducive for a walk or a jog in the morning. Unlike in Boracay, the shoreline is devoid of structures, lounges and people offering massages, water activities and other wares. It is just you, the sun, the sand and the beach.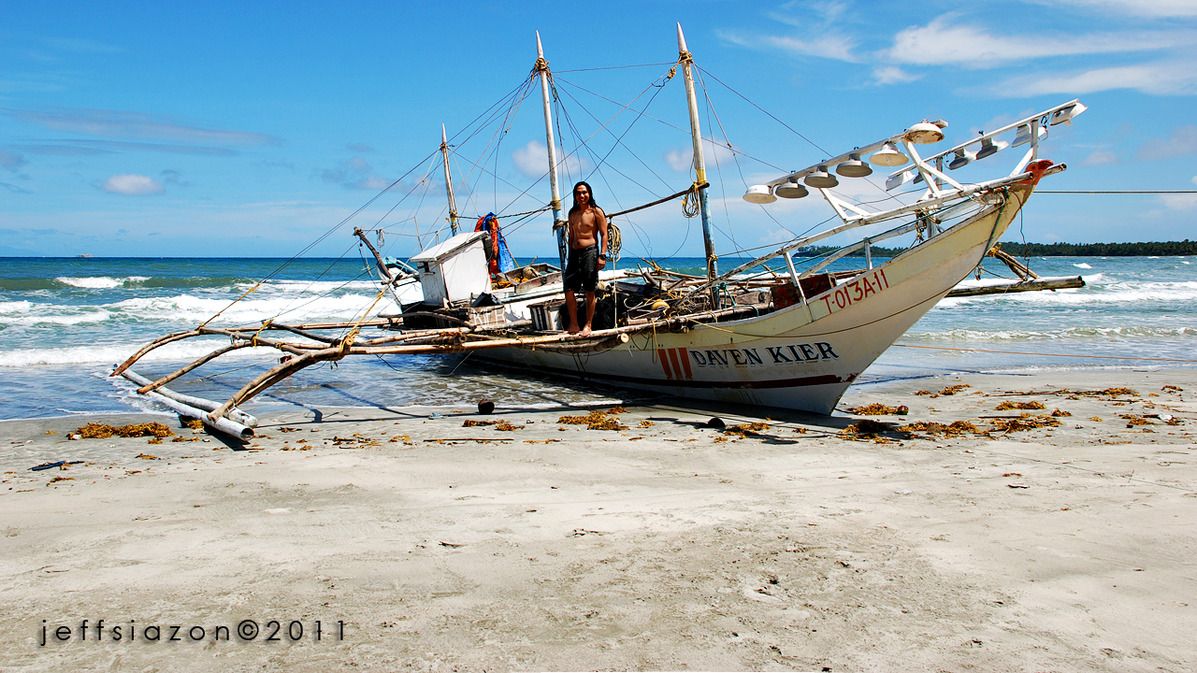 Shown above is a fishing boat docked at the beach. We were told that it catches "dilis", a small fish, hence the number of lights at the boat's front.
A few minutes from the beach is also a hidden gem, Jawili Falls, till my next post.