Here's some good news to everyone who loves the convenience of online shopping and deliveries. Your  medicines can now be delivered at your doorstep. Thanks to the partnership of The Generics Pharmacy and City Delivery.

The Generics Pharmacy, being known to be one of the most trusted drugstores that bring benefits of generic medicine, has been the answer for the constant need for reasonably priced medicines nowadays. Now, City Delivery is proud to announce that the first ever real-time medicine delivery in the metro is here!
Thank God for generics medicines, they are friendly to our budget but gives the same efficacy as branded medicines. Here's a sample of The Generics Pharmacy delivery.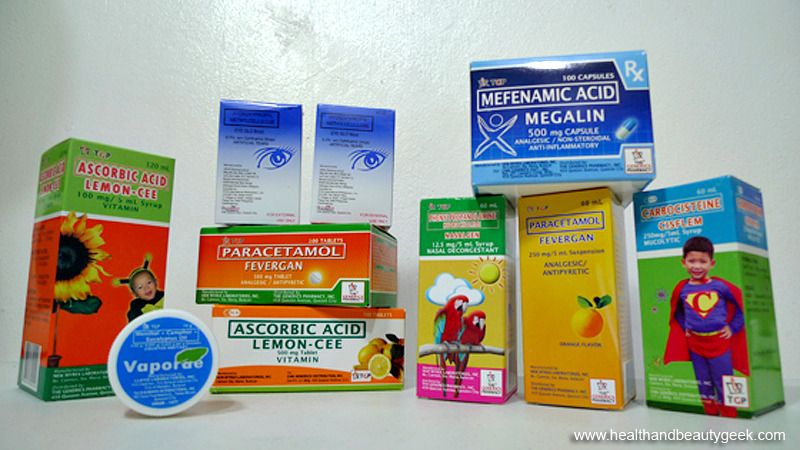 A minimum order of Php 1000 is required. For over-the-counter medicines, just place your order directly via the call center, SMS or their website. For medicines that need prescription, a scanned/faxed copy of your prescription is required before the order will be processed.
Now, my medicine cabinet will be well-stocked without me falling in line in the drugstores and even leaving my comfy seat.
Visit http://www.citydelivery.ph/
City Delivery hotline: 87878 or 09176387878
Facebook Page: https://www.facebook.com/87878citydelivery