If you've seen some of my posts, I'm sure you'll know that I'm crazy about chocolates. A day won't end without me eating sweets, or I'll get sad :(. Our grocery cart is not complete without my favorite chocolates. Let me list down my 4 chocolates I always crave:
Reese Peanut Butter Cups – I love the deadly combination of chocolate and peanut butter. Sweet and a bit salty at the same time coming from the peanut butter.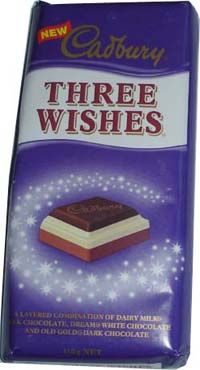 2. Cadbury Three Wishes – This is my favorite chocolate variant from Cadbury, unfortunately, I think they don't make this anymore because I've searched high and low at the shops to no  avail. It has a layered combination of dairy milk chocolate, Dream real white chocolate and Old Gold dark chocolate.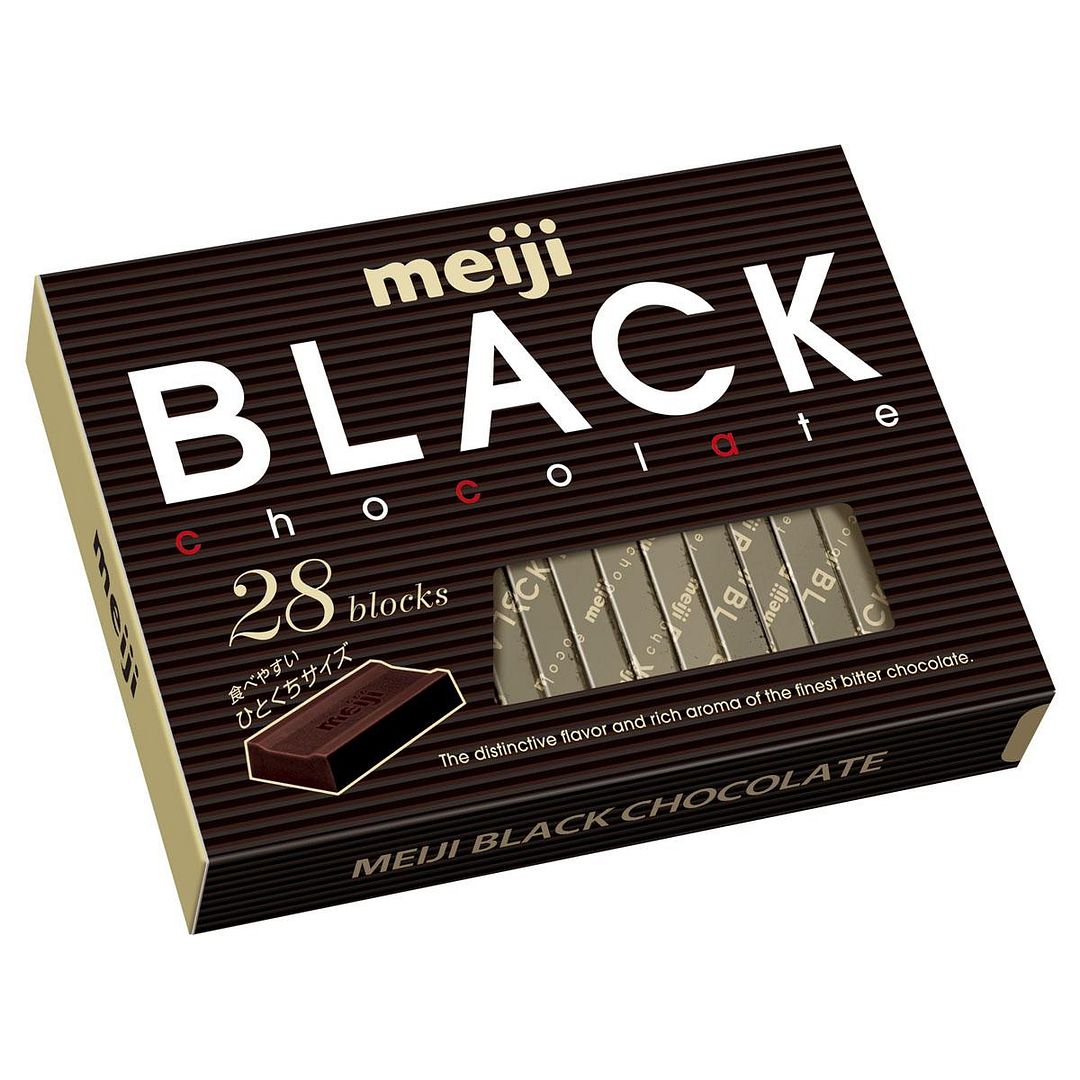 3. Meiji Black Chocolate – I prefer dark chocolates over milk chocolates most of the time. And for dark chocolate, Meiji Black Chocolate is my top pick, it's still smooth and creamy unlike other dark chocolates out there. And it's so affordable too. Another reason why I choose dark over milk chocolates is that they have additional health benefits. It's been proven that dark chocolate is good for your heart, brain and skin because it has more antioxidants. It can also help control blood sugar, it's good news for diabetics who still want to satisfy their sweet tooth.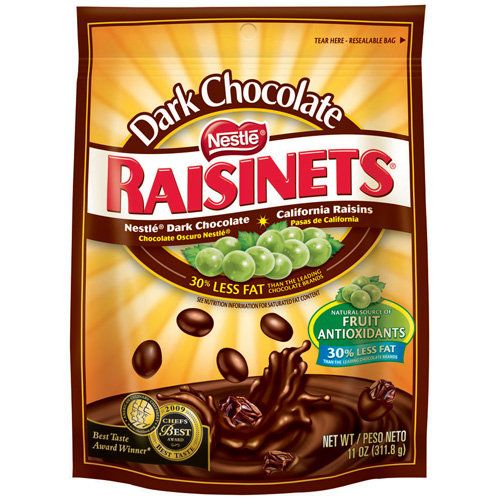 4. Dark Chocolate Raisinets – It has twice the anti-oxidants, well, that's what I think because you can get it from the dark chocolate and from the raisins too. I like this because it's not that sweet, and perfect to nibble especially when on the go.
My liking for chocolates even extends to drinks, I like mine over ice but some like their drinks to be silky smooth hot chocolate.
I'm sure everyone has a sweet spot for chocolates, what brands and type do you like?