There's a jungle found in Bonifacio High Street last May 8, 2012. A different kind of jungle because it's an Ipanema Urban Jungle Fashion Show where fashion animals strut their style wearing the latest collection from Ipanema.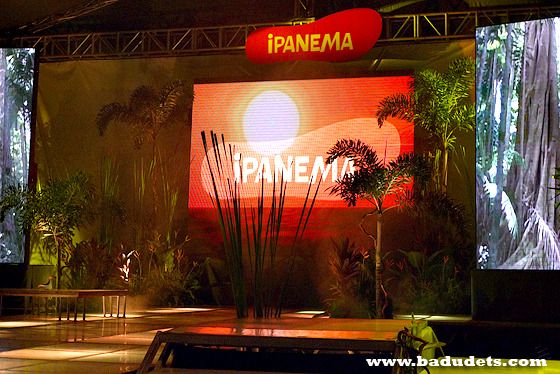 This is the first time I've ever seen a mystical storytelling fashion show, usually models would just walk down the runway but this one, you have to listen to the background audio and watch the LED screens for a totally complete experience.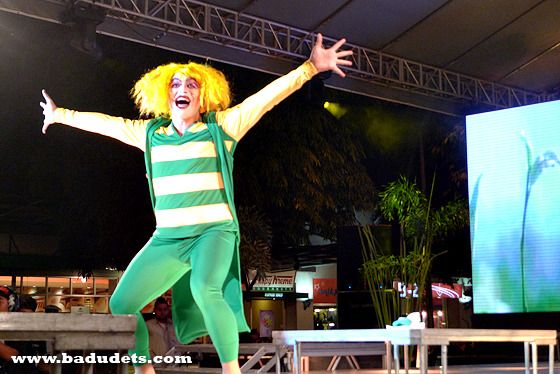 The first one to appear on stage was this jovial guy, then followed by a jamboree of mystical animals which included the playful and graceful dolphin; the sleek and agile "Jacob" of the land: the wolf. Also making his regal presence felt was the king of the jungle, lion with its powerful and intimidating stance. Completing the fashion soiree was the vibrant and sophisticated peacock; the soaring eagle with its potent sexual energy; the meek and mild gazelle that represents those with laid back taste; the sexy and imperial snake; the eye-catching ostrich; the zebra which dons its uniqueness in every possible way; and the funny and quirky caterpillar.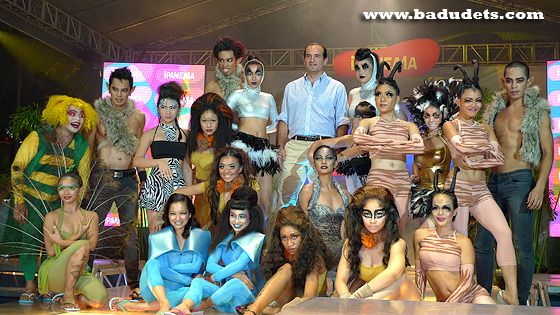 Watch the snippet of the Ipanema Urban Jungle Fashion Show I captured during the last part…
What I love from the new collection, the Dolphin and the Lioness.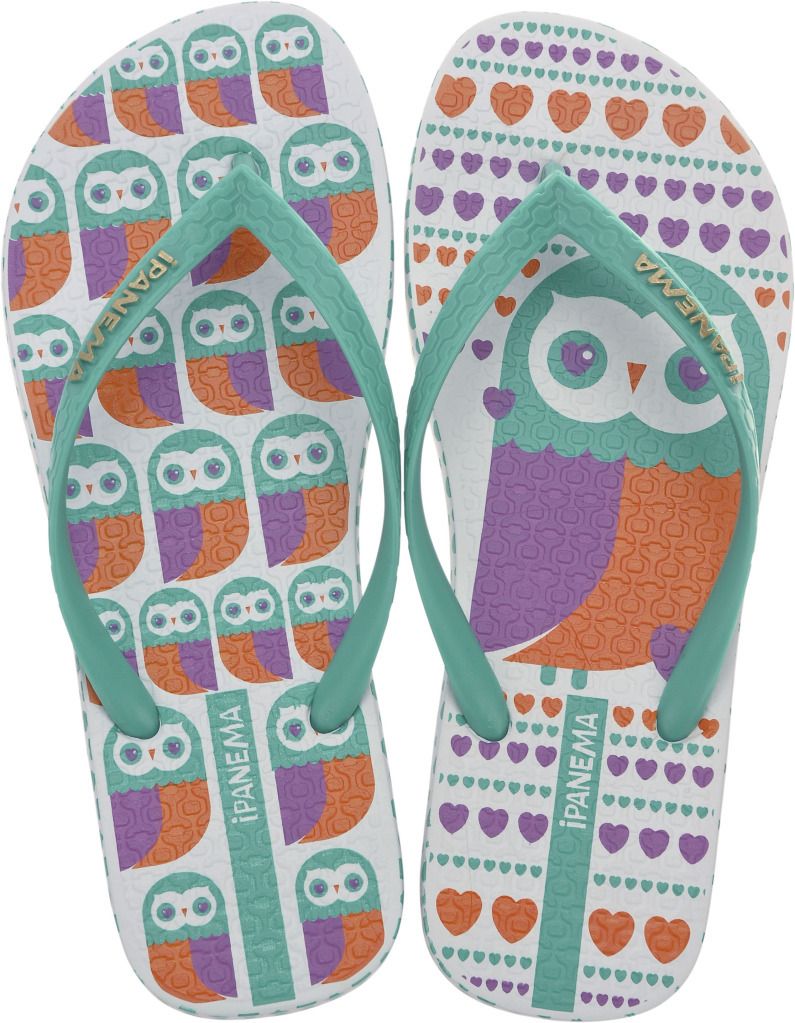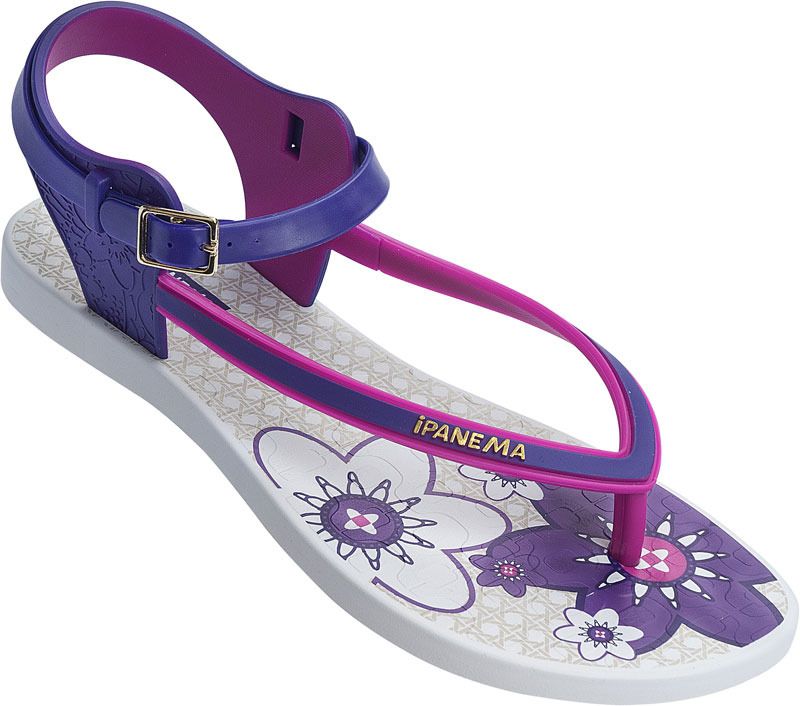 For more info, visit Ipanema Philippines on Facebook, https://www.facebook.com/IpanemaPhilippines/.