Dress your age! It's one rule in fashion that you must follow. Wearing age-appropriate clothes can give you an instant boost in self-confidence and personality. But did you know that when it comes to undergarments, there are also different styles that fit your age? That's what I learned from a very enlightening talk given to us by a Wacoal representative.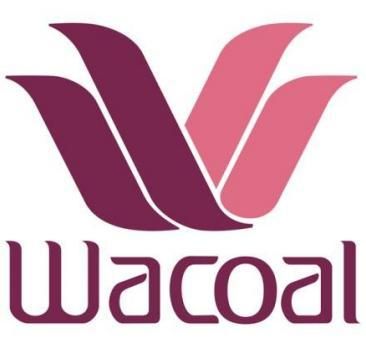 Aging is inevitable, that's a fact. Our skin and facial features show signs of aging as our age goes up. But I'm pretty sure we have addressed those wrinkles on our face by using anti-aging beauty products widely available in the market. But how about our body? Check out how our body ages below:
To be more specific, here's an illustration how our breasts age: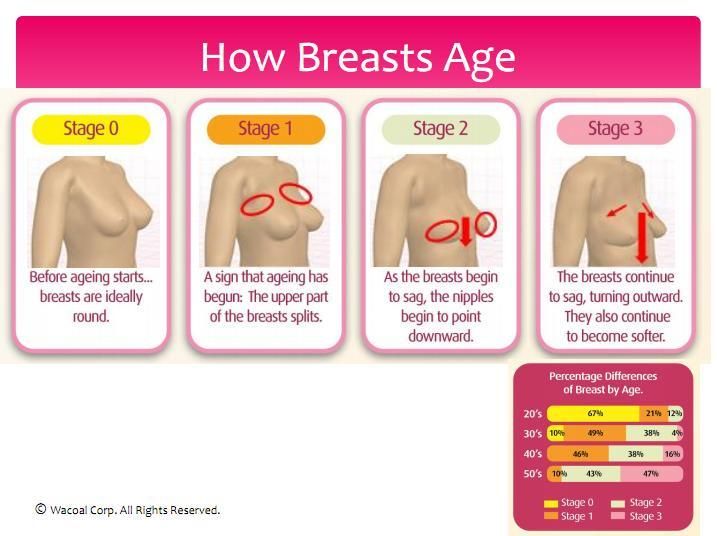 How our hips age: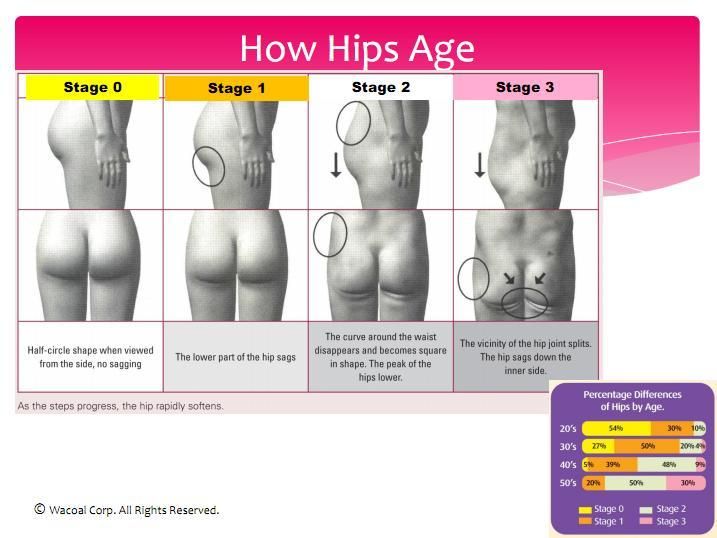 So what stage are you in right now? I'm Stage 0 (I wish! hahaha). Seriously, I'm 30 and based on the Spiral Ageing Pattern that Wacoal has devised, this is the stage where sudden weight gain begins and body shape starts to drastically change, uh-oh!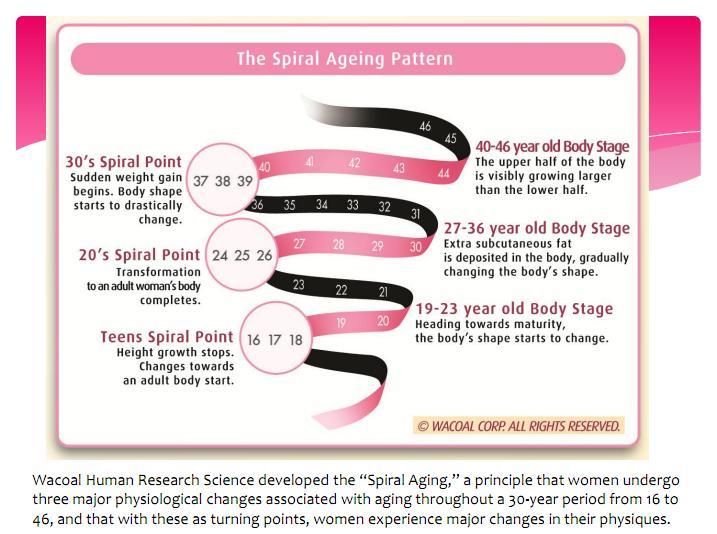 Now those charts above weren't meant to drive us nuts and to go pessimistic that "Hey, our bodies will all age and we can't do something about it…" Wacoal carefully studied those charts and made undergarments catering to our body needs. If we can do something about the wrinkles on our face, then we can also do something to lift, to smoothen and to tuck our body imperfections. Hence, we can be body beautiful at any age with Wacoal.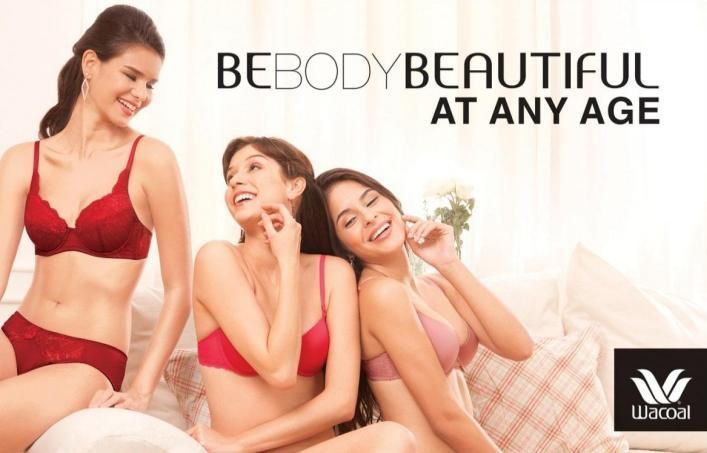 Before, when buying brassieres, I only look after the design and of course, the fit. I was not closely paying attention to the details such as the pad's thickness, side panels' width, underwires, etc… But I learned that each detail has specific function depending on your age.
If you are in your 20s, wear undergarments that emphasize the shape of your breasts, waists and hips.
If you are in your 30s, wear brassieres with underwire, pads and side panels with reinforced fabric/bone.
If you are in your 40s, wear brassieres with wider straps and side panels to support breasts, shoulders and back.
Wacoal undergarments are really a good and practical investment. My Wacoal pieces lasted me for years, but due to the changes of my body, I think I need to make way for newer ones. After the presentation, imagine my delight when Wacoal representatives offered to take our measurements and guided us in choosing the right fit of undergarments for our body types and age. I specifically told Michelle from Wacoal that I don't like styles with underwire because it hurts, but she told me that I might be wearing it the wrong way or the size is not right. She had me try a style with an underwire and I was really comfortable with it. My favorite piece among my loot is the slightly padded long bra…
I need this to hide the bulges in my stomach and at the same time, gives lift to my breasts. I'm excited to wear a dress again, I don't wear dresses anymore because I still look pregnant even after a year of giving birth :p.
To know more about Wacoal and their undergarments, visit their website (www.wacoal.ph). Check out their informative page on how to take your measurements: http://www.wacoal.ph/mvc/page/p-13