Sunglasses are used as protection from the sun but nowadays, it is also a must-have fashion accessory. It can transform your look from drab to fab. Gone are the days when you have to consider your face shape in choosing your sunglasses. With the variety of shapes and styles, you can't have too many sunglasses.
I recently stumbled upon Zaful.com, Zaful is your one-stop online shop for today's most daring, exciting and edgy fashion apparel. Since I'm looking for a new pair of sunglasses, I browsed on their collection and indeed, they have an impressive collection.
Here are some edgy sunglasses from Zaful:
Alloy Leopard Frame Sunglasses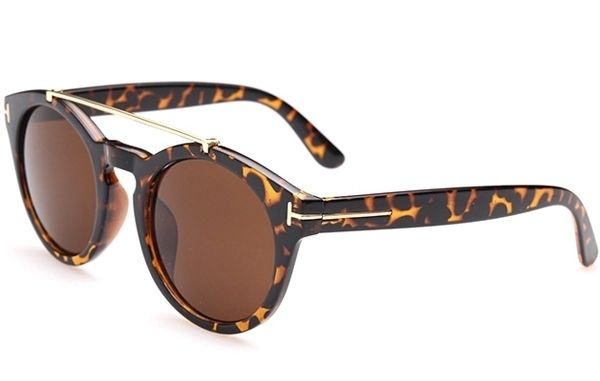 I love how it looks kinda retro with the gold top bar on top. Perfect accessory while shopping or just strolling in the park.
Chain Alloy Frame Color Block Sunglasses
Relive that 70s vibe with this circle-shaped sunglasses. Wear this in a concert and be the hippest among the crowd.
Flowers Unsmooth Alloy Splice Sunglasses
Still sporting the 70s vibe, and with the addition of flower power. This is perfect for a girl who loves to have fun and with a carefree attitude.
Solid Color Butterfly Wings Shape Sunglasses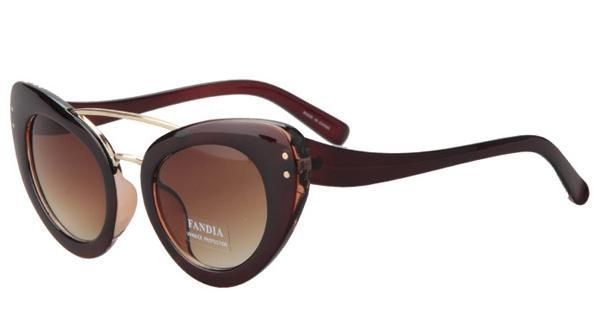 This is my favorite among the four. I can see myself wearing this even without the sun because of the glam aura it brings. I'm always fond of butterfly wings style because of the sophistication it brings.
Browse through their collection and tell me what style you fancy in the comments section.