Boys Over Flowers is back! Thanks to ABS-CBN for moving the show at primetime so I can watch it again, yey! After gushing a lot about my favorite episodes in BOF especially the Boys Over Flowers in Macau, I just found a beautiful necklace similar to what Goo Jun Pyo gave to Jan Di that makes me want it so bad! It's the Kissing Star necklace made by Stonehenge, a Korean company, and costs a whopping 238,000 Korean Won or 203 US dollars.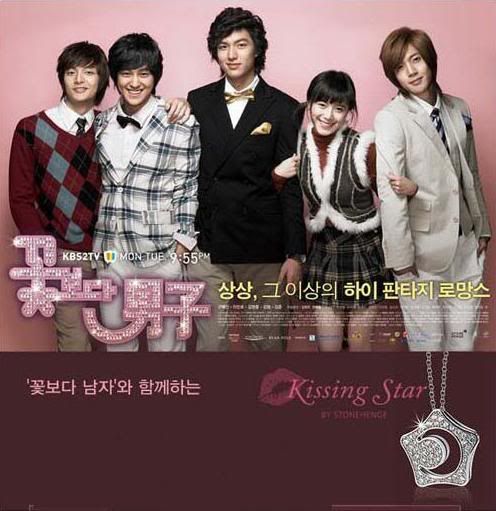 It's expensive because it's made of sterling silver but some folks made a replica hence BOF fans can get it at a cheaper price. The replica necklace is priced at 5.90 Singapore dollars or 4.2 US dollars.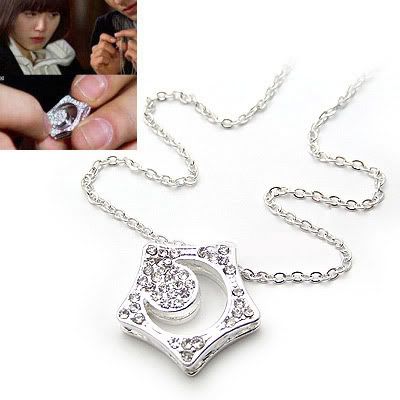 I'm not sure of the quality though because I'm still deciding if I'll push through with my purchase. I'll keep you updated if I ordered or if I find a local seller here in the Philippines.