I received a cute invite yesterday…
Run United 2 will happen on June 2, 2013. And if you still don't know why this is the biggest running event every year, read my Run United 1 post.
For Run United 2, there will be Ceelin 500m dash, 10k, 21k and 32k race categories. All categories will have a start and finish line at the SM Mall of Asia.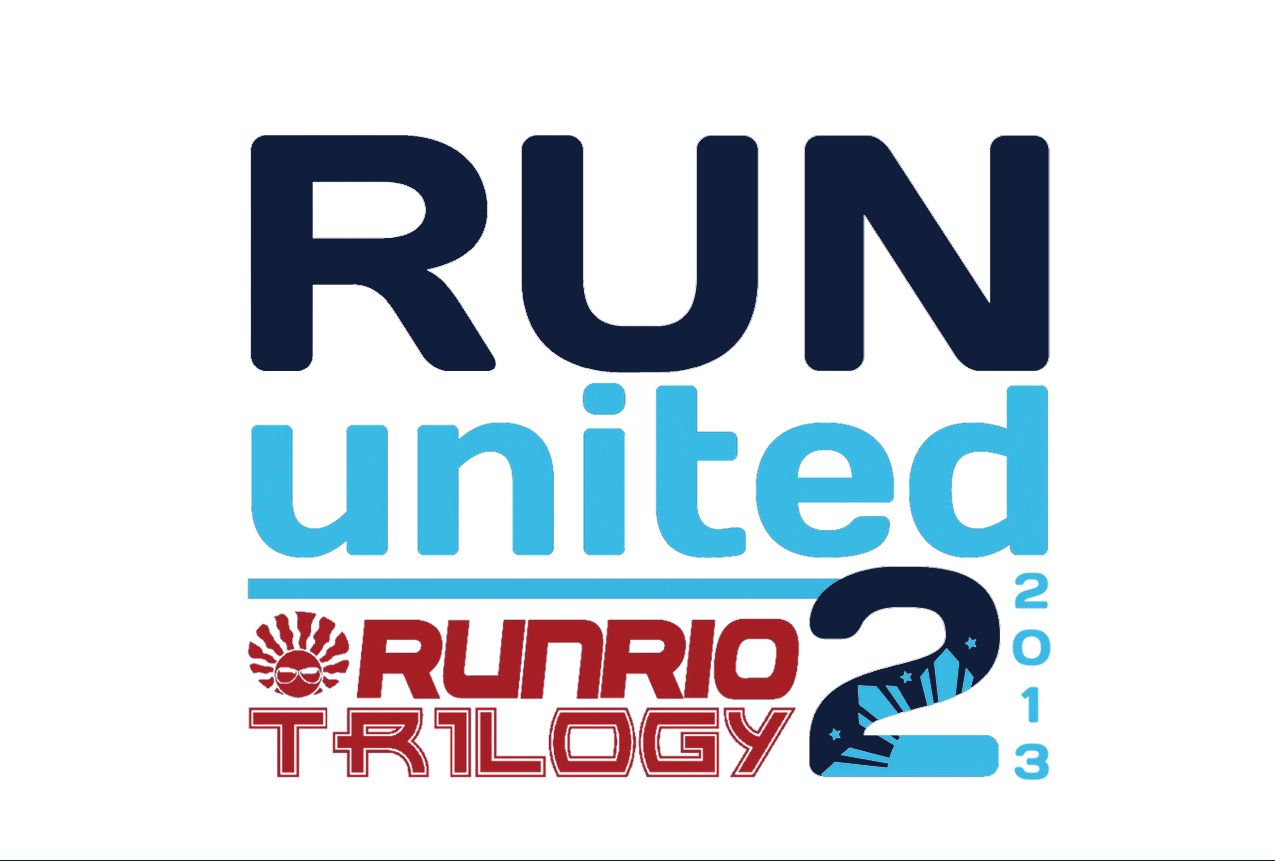 Jeff and some of my officemates ran for Run United 2 2012 earlier, it's also Father's Day so it's a different way to start the day, Jeff said it's full of good vibes! It's been a while since I joined a race, and I must agree to what Jeff said. I felt sluggish and almost dragging myself to get up from bed to be at SM Mall of Asia by 4:30 am (assembly time for 10k runners), and it's raining so it's very conducive to just sleep. We went to SM MOA anyway, and found plenty of runners doing their stretches already. Jeff and our friends headed to their starting line while I took photos of the event. And oh, I was there to be Jeff's human baggage counter, hehe, I don't mind.